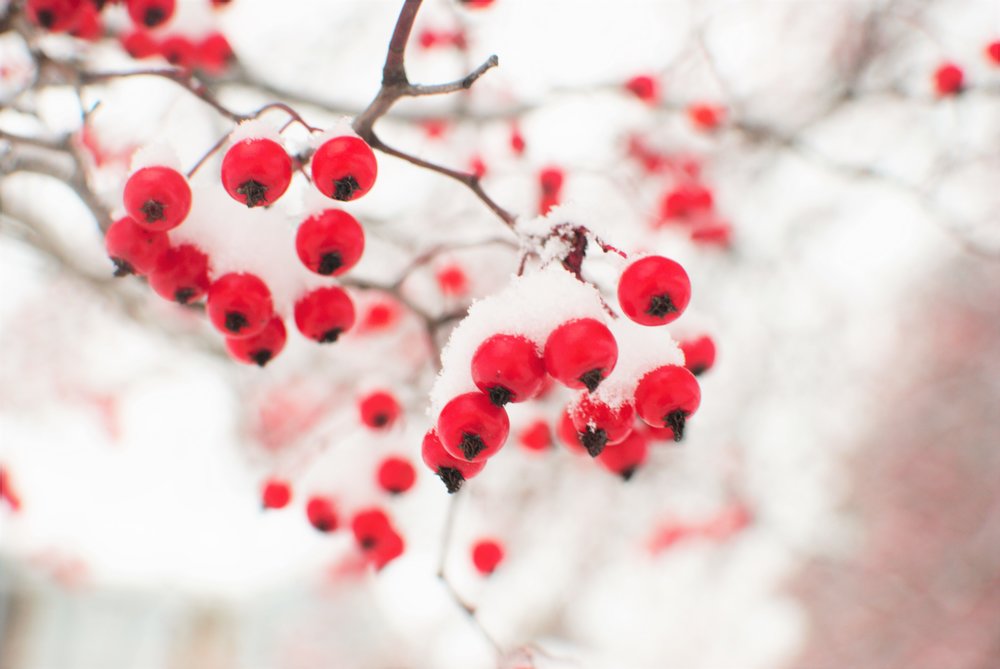 The holiday season is filled with social posts about gifts bought, deals found, and negative reviews of poor customer service. Now like never before, brands and retailers have the ability to connect directly with their customers and create a more personal shopping experience.
Think of your various social media channels as your own little elves, and put them to work for you this holiday season. Utilize these tips and you'll win the holiday retail battle while leaving your customers filled with joy.
1. Drive that local cheer
The holiday experience in Boston is different than in Los Angeles. Your messaging should reflect that. Leverage targeted push notifications with geo-fencing to let your customers who have your app know what deals you have going on.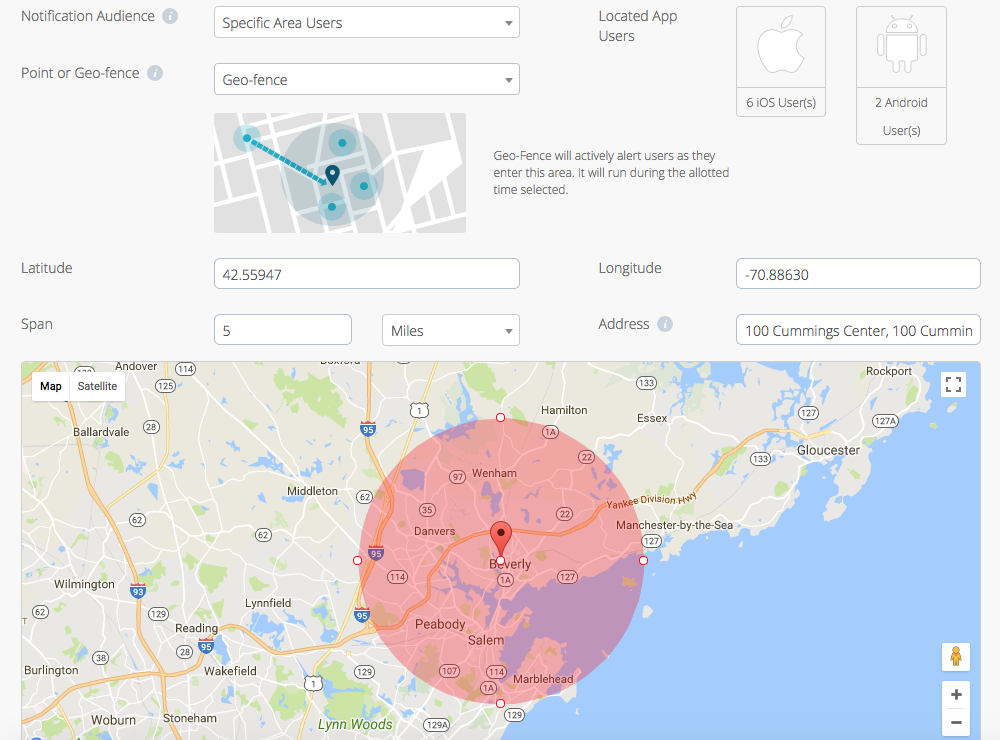 2. Know your audience
If you haven't done so already, identify key audience segments and the best way to connect with them cross-channel. You may need to set up separate campaigns for high lifetime value customers who are familiar with your brand, and potential customers who have shown interest in your products or services. Learn from data and get to know your audience. The more you know the easier it is to tailor campaigns for your audience.
3. Look at last year's performance
Start by digging through years past from the archives and deciphering which campaigns worked and which platforms widened your visibility and reach. Digital marketing trends are constantly changing so make sure to throw in some new ideas as well as the ones that have worked well in the past.
4. Deck the social walls with user-generated content
Create content that has the potential to go viral. Businesses that can actively leverage user-generated content are the ones that will drive deeper connections with fans. Showcasing authentic photos of your audience drives your intended message while encouraging a deeper, emotional interest from new and loyal fans alike. Relate to them with real people, in real moments, using your product and services.
5. Schedule Content
Once you've identified the holidays you want to cover and what content you will use, take time to schedule the content in advance as that will create room for you to handle real-time engagement during the busy period.
6. Post holidays
Allocate some budget for the weeks after New Year. Shoppers are right back at it on the first day of the year and this is your chance to convert engaged customers into loyal customers. 45% of shoppers say they continue to shop in January to take advantage of post-holiday sales. Don't let all your hard work acquiring new customers spiral downward. Consider introducing new product lines or special offers to keep the momentum with new demand generation and cross-sell opportunities.