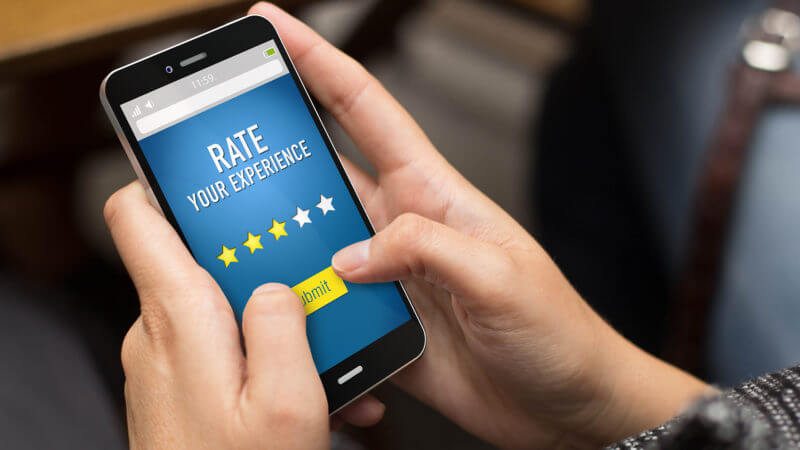 How are consumers using customer reviews when choosing a local business? More people are looking to the internet to read consumer reviews than ever before. According to BrightLocal's 2017 Local Consumer Review Survey, "97% of consumers read online reviews for local businesses in 2017, with 12% looking for a local business online every day".
So other than the statistics, what makes reviews so important to a business?
1. Increase Local SEO
Customer reviews play an essential role for consumers browsing the web, as well as for a company's online reputation. Local search engines love online reviews for one primary reason: consumers love online reviews. They're in the business of providing consumers on the go or at home with the most accurate information to help them make decisions around their future purchases. The faster they can do that, the more repeat customers they will have.
2. Increase Sales
People trust online reviews as much as they trust a personal recommendation. On average, a consumer will read about 7 reviews before trusting a business. Therefore, it's important not only to have good reviews, but to have a high number of them, as well. In addition, your chances of generating leads and sales will increase drastically if you are able to receive a high number of respectable customer reviews.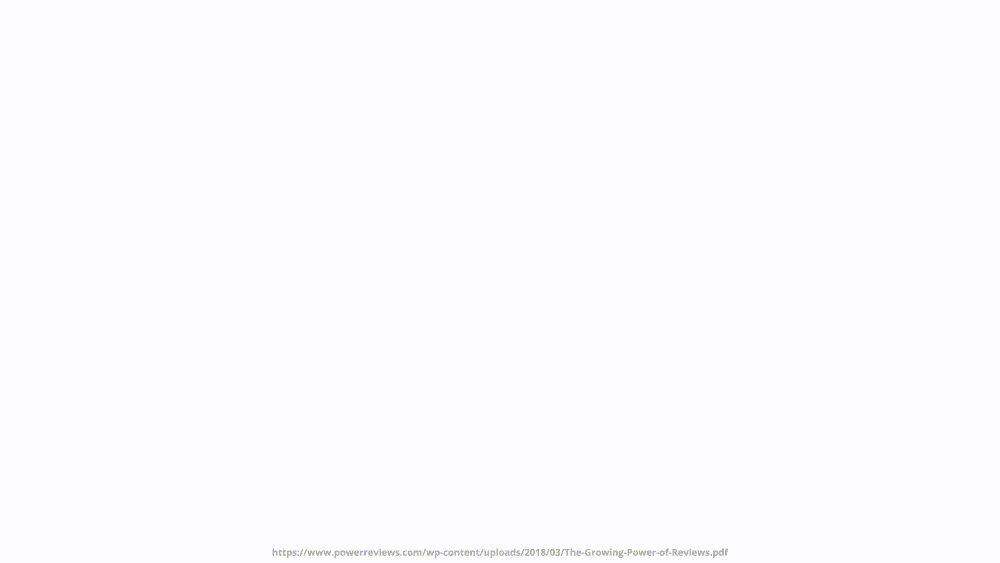 3. Understand Your Customers
Reviews are a great way to analyze your customer base's opinions on your business. Online reviews allow you to see the pros and cons of your company through the eyes of your customers. It is also crucial to respond to both negative and positive reviews. "Responding to reviews is more important than ever, with 30% naming this as key when judging local businesses" . What better way to improve your business then to take suggestions straight from your customers?
In this digital age, reviews have grown to be a crucial tool for businesses to help their online reputation, grow their online presence and customer base, as well as earn consumer's trust. How does your business rate?