Promoting your content is just as, if not even more, important than creating your content. What's the point of creating something if people don't know about it? This blog will give you an idea of why promoting is important and how to pull it off effectively.
First, what is content promotion and why is it important?
HubSpot defines it as the distribution of content across a variety of media channels. The goal is to reach new audiences and maximize engagement opportunities. A good rule of thumb is to create less, and promote more. You want to get your message to the people who need it most! If done successfully, it can:
Drive website traffic

Improve audience engagement

Aid buyers with purchase decisions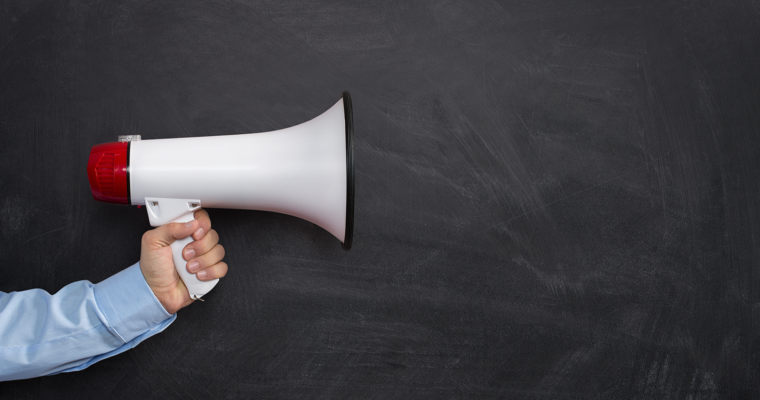 How to become a pro
First, you should know the difference between organic and paid promotion.
Organic promotion is meant to increase the visibility of your content without spending money. Some organic channels to use include:
SEO

Email marketing

Social media

Live promotions (like events or webinars)

Influencer networks

Word of mouth
It is in your best interest to maintain posting organic content consistently.
Paid promotion is when you pay to reach a highly-specified audience. Paid promotional channels to use include search engine ads and social media ads. The best way to start out with paid promotion is doing a trial run with a small budget to se what works best for your company and your desired results. By using paid promotion you can:
Increase the reach of your content

Attract new audience members and prospects

Help leads make better decisions about your business
And, remember, if you are paying to promote content, make sure it's worth it! Only boost your best content.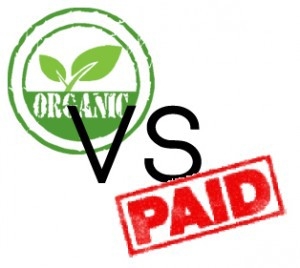 Best practices
Here are some tips on how to get started with your promotion.
Create a content promotion calendar—this will help you keep track of each type of communication

Use segmentation—target the right people who will be a good fit to your company, always keeping your buyer persona in mind

Customize messaging for each channel

Set the tone—think about the feeling you want your message to send

Communicate the value—define 2-3 benefits someone would gain from your content and include them

Match the distribution channel—personalize each message no matter the platform, and explore new ways of delivering your messaging

Experiment—try out the type of message, distribution channel, time of day, day of the week, and paid vs organic promotion to see which yield the best results for you

Optimize

Reach—share your content on social, include a link in your email signature, and always tell people about your content

Engagement—consider how users will engage with your content and make adjustments based on the platform

Conversion—include downloads, demos, links, and CTA's

Analyze your results—evaluate which platforms, times, and types of messaging work best for you and identify next steps.
With these tips, you not only will get great content out there, but you'll get people to see and engage with it! Get to promoting!