Creating eye-catching visuals for social media, your webpage, or other media outlets has never been easier. No longer do you need a graphic design degree to produce striking images that will give that professional flare. This blog will go into the fundamentals of design and how utilizing this will engage your consumers.
First, what are the benefits of great visuals?
Helps you clearly deliver your message. Showing rather than telling

Builds credibility and trust with customers and prospects

People process images more quickly than written words

It's easy to do!
Color Theory
So, what are the elements of a design?
Typography - the text and type of font used

Color - color scheme used

Composition - the arrangement of elements within the design

Imagery (photography and/or illustration)
According to HubSpot, color is used to attract attention, convey meaning, and for aesthetic purposes.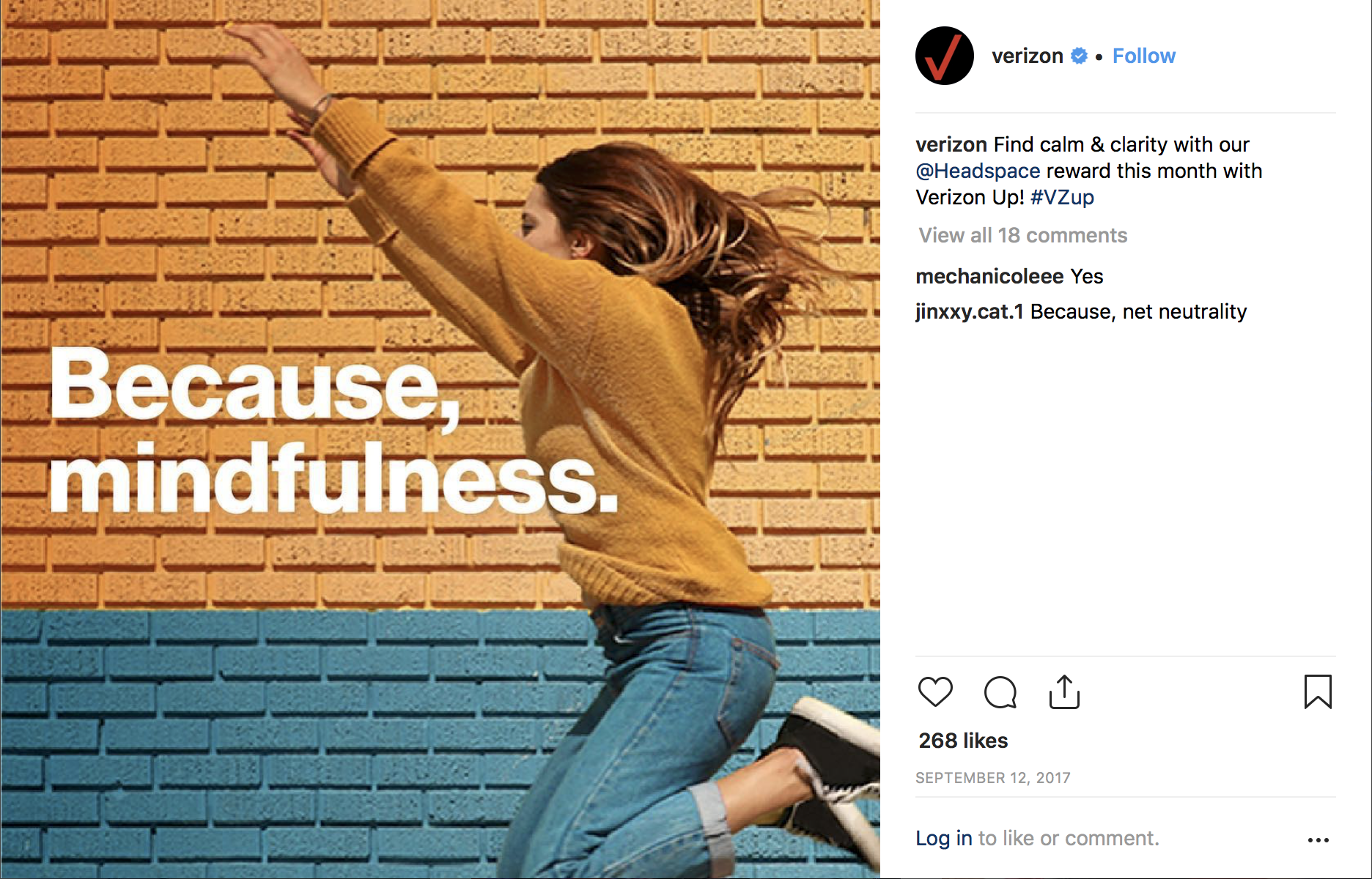 Contrast
What is contrast? This is how well one color stands out from another. To achieve the highest contrast, you should use complementary colors. These include:
Red with green

Blue with orange

Purple with yellow
Colors give the viewer cues. For example, making a "send" button green, and a "cancel" button red, may aid the viewer's understanding of the message you are trying to get across.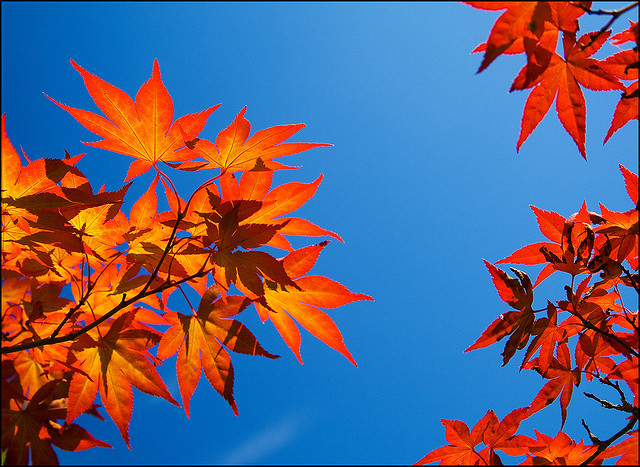 Color Meanings
Another good tip to know is what colors are associated with. For example:
Red - passionate, bold, confidence

Orange - warmth, optimistic, new ideas

Green - growth, balance, positivity

Blue - spirit, control, ambition

Pink - love, respect, sensitive

Black - power, elegance, luxury

White - innocence, purity, goodness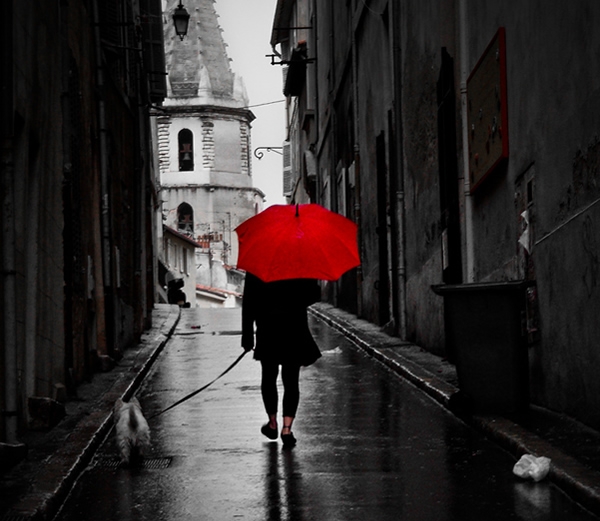 Images and Typography
A good rule of thumb is to include people in your photos whenever possible (and appropriate), as they help create an emotional connection with consumers. In addition, viewers expect to see familiar fonts like Arial and Helvetica. You should only use 2-3 fonts on a single webpage and even fewer for your ads.
Remember, white space is your best friend! Remove any clutter or visual noise so the viewer can focus on your main message. Making sure your content is displayed in a clear, easily understandable way is extremely important to your viewer.
By using these tips, your images are sure to become next level! Happy creating!