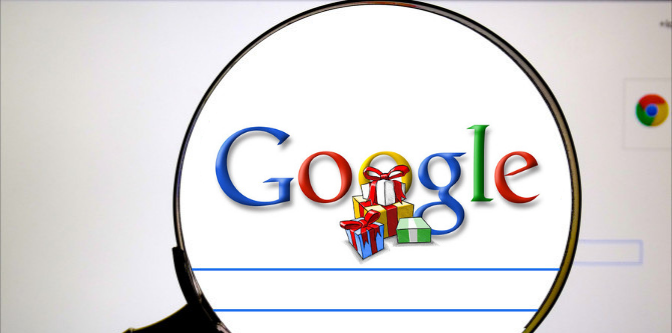 Every business wants to know what consumers are actively searching for, especially during the holidays. It's gift season! Are people searching for items or services your company offers? We've got the inside scoop on the top things people are searching for.
Christmas Gifts

You guessed it, a top search is about what gifts to buy for loved ones. The order ranks:

For her

For him

For Mom

For Dad

For boyfriend

You know what that means, wireless retailers! Gear your marketing towards buying phones, tablets, and accessories for loved ones. According to the company Deloitte, Americans are hooked on smartphones, checking them around 52 times per day. Keep this in mind when marketing as well, as people love upgrading their technology and getting the next best thing.

How to's

This is a classic. Don't know how to do something? Ask Google! During the holiday season, people are most asking about how to:

Decorate a Christmas tree

Hang Christmas lights

Put a ribbon on a Christmas tree

Draw a Christmas tree

Make a Christmas bow

Now you might be wondering how this can apply to your wireless company. The key is to make helpful holiday content for consumers, even if it doesn't have to do specifically with your brand or what you offer. You want to engage your consumers in any way you can, so making a fun how-to video or short blog article about a holiday topic that people are interested in may get you some traffic!

Travel

The holidays are one of the busiest times for traveling, so it comes as no surprise this is a top search. So, how do you utilize this to your advantage? Posts about the best headphones to travel with, easy-to-pack and lightweight laptops to pack, and other accessories are great to highlight!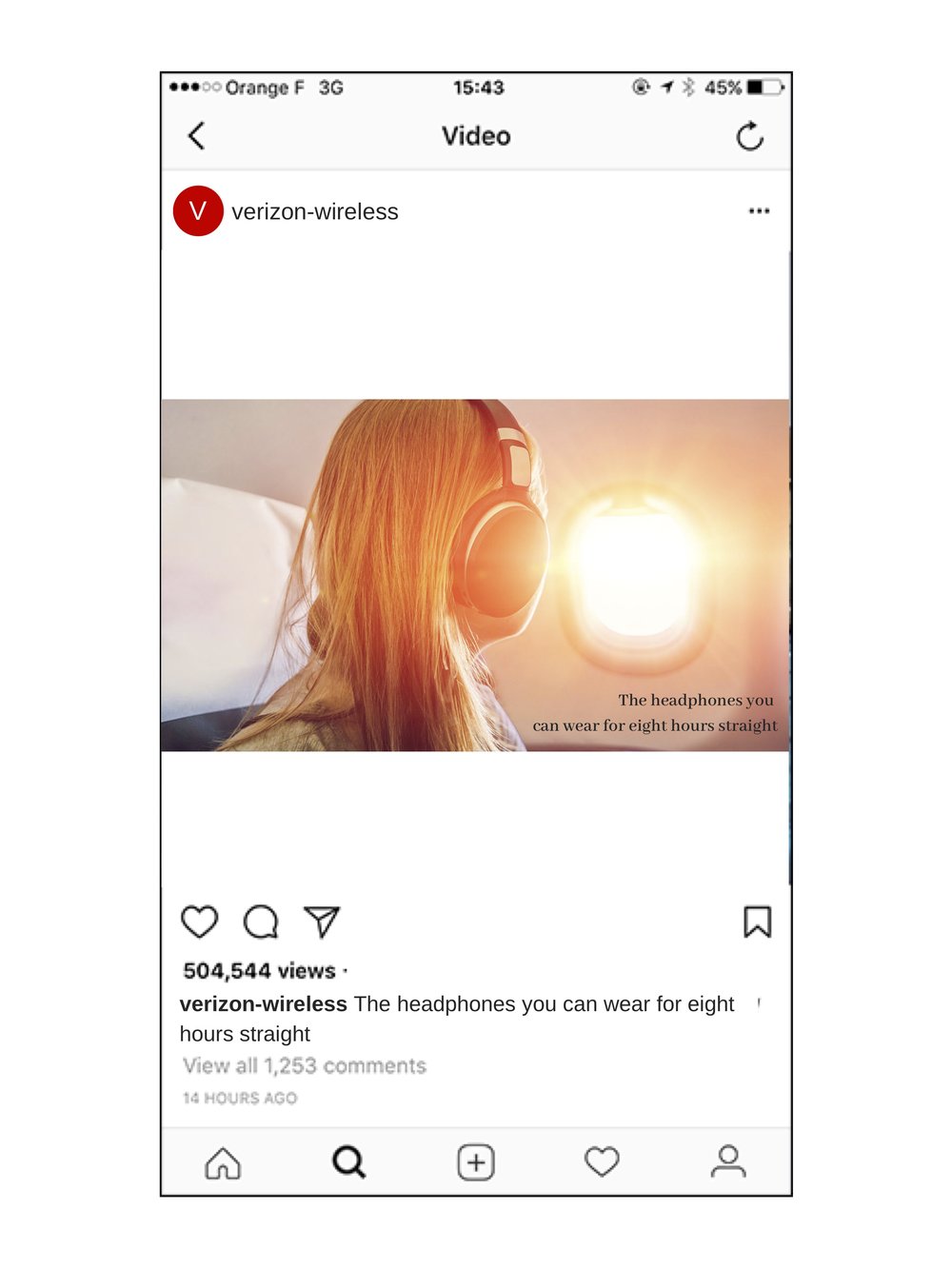 So, there you have it! Holiday marketing tips that are sure to please. Happy marketing!