Both digital marketing and print marketing have changed tenfold in the past couple of years. As computers have become more prominent businesses have slowly moved away from print. Here are a few reasons why both types of marketing have unique values and still are effective.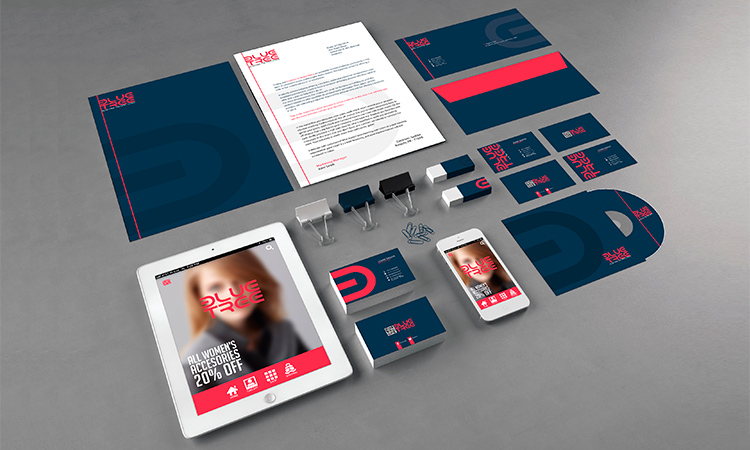 Print is Cost Effective & Memorable
According to PrintIsBig.com, U.S. and Worldwide industry statistics, U.S. advertisers spend on average $167 per person on direct mail to earn $2,095 worth of goods sold. That's a 1,300% return on investment! This is accomplished by a few things; number one, print is tangible. Handouts, brochures, and flyers are all physical and can stay in home and the office for days, months, or even years. Leaving a constant reminder of your brand is what marketing is all about and it is extremely easy to do with a physical object. Speaking of being physical, print is also interactive. Though websites can also be, you manually have to move, pick-up, or feel print media which gives the reader a more memorable experience, including a longer interaction time.
Leveling the Playing field
Digital marketing is very useful and has taken the main stage due to the increase in use of technology over the past 15 years. One main reason why digital marketing is a huge part of companies now is because it levels the playing field when it come to availability of resources which means marketing to the entire world with a webpage or advertisement is no longer on part of large company budgets but is readily available for all company sizes with the use of ad-buys etc.. This allows any company large or small to compete with each other and possibly create more competition.
Digital Marketing is Accessible
Digital marketing is extremely accessible. Whether you're watching television or scrolling through your favorite website, chances are, you have already run into a form of digital marketing. Studies show 91% of adults have their devices on them at all times which means there is more of a chance that you are being reached at some point in the day.
Digital Marketing Delivers Conversations
Businesses that market products and services online gage success by the percentage rate of inbound traffic that gets converted into leads, subscribers or sales, depending on the intended purposes of your website. Without conversion, all your traffic would mean nothing and all your marketing efforts will simply go to waste. That is why business owners are restructuring their digital marketing campaigns towards conversion optimization, making it a top priority above everything else.