Content calendars are exactly what they sound like, a way to plan and organize upcoming content. You don't want to be scrambling around last minute to come up with a clever and unique piece of content. It's more important now than ever to have a social media content calendar to support your greater social media marketing plan.
Here are 5 reasons why having a social media content calendar in place is important for businesses.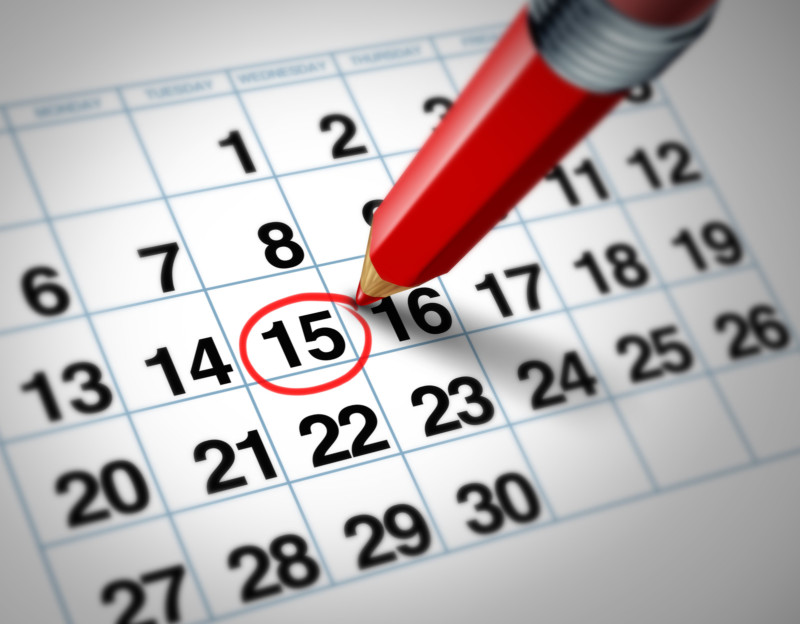 1. Never miss important dates
What is a calendar best used for? Jotting down important dates. Each month there are key dates that matter to your business such as, holidays, events, product launches, campaigns and more. Taking the time to list out all of these dates in advance will help you plan impactful content.
2. Organize content
Staying organized not only means you remember important dates, it also means that you know what you're publishing, where, and when. Don't underestimate the impact this kind of planning can have on the efficiency of your social media marketing plan. Consistency is key, so knowing what piece of content goes out and to what social channel, will tell you down the road, what works and doesn't work for your followers.
3. Collaborate easily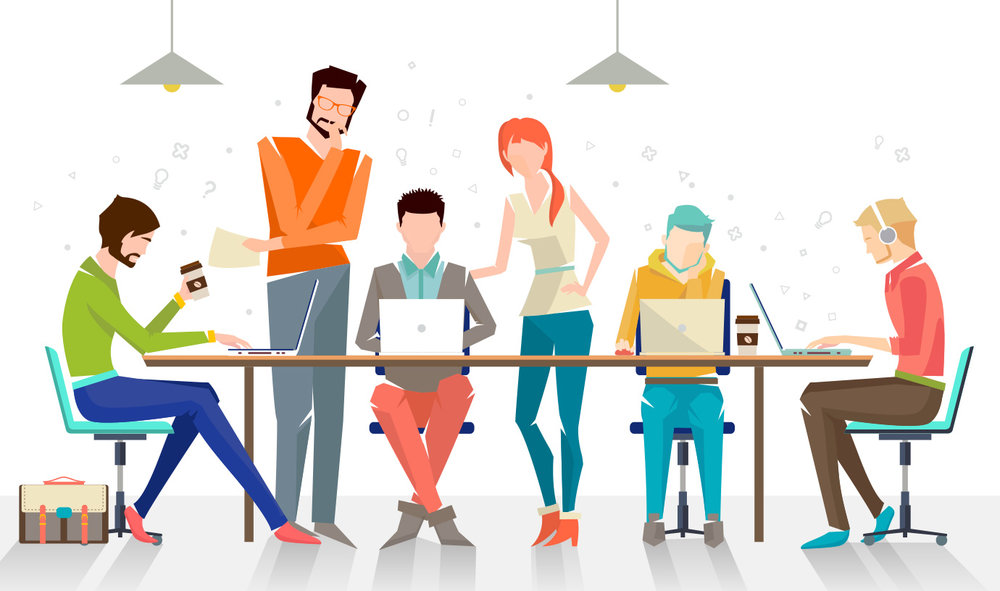 Whether you are presenting your calendar or sharing it on a cloud platform with your team, it is your source to show what is being published and when. Tip: having your calendar in a cloud platform such as Google Sheets or in an Excel spreadsheet in Dropbox makes it extremely easy for you and your team to reference at all times.
4. Saves time
The essential organization of content calendars nurtures efficiency. Planning content ahead, knowing when you're sharing assets, and when you're pushing new content, will save you time in the long run.
5. Truly understanding successful content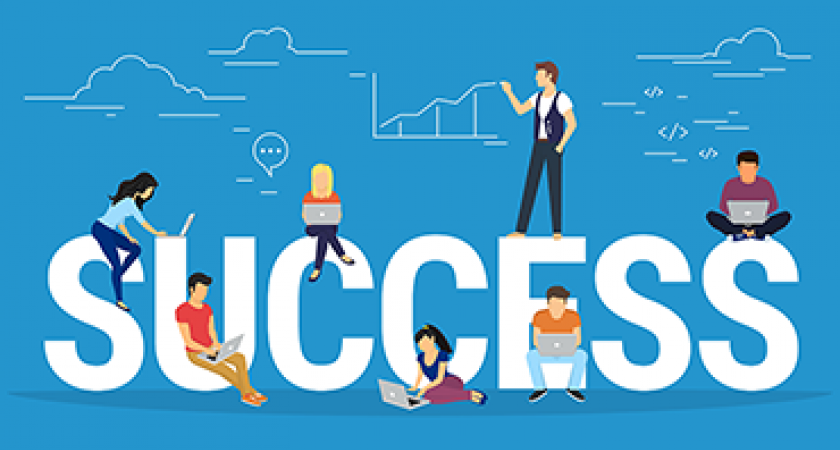 Cautious planning of your social media content will also help you gain a better understanding of what makes a good piece of content, enabling you to increase your success rate and create more of what your audience wants to see. This deeper understanding can help you determine optimal post times, who your audience is, and what they want to see. This will ultimately make it easier to duplicate what's working.