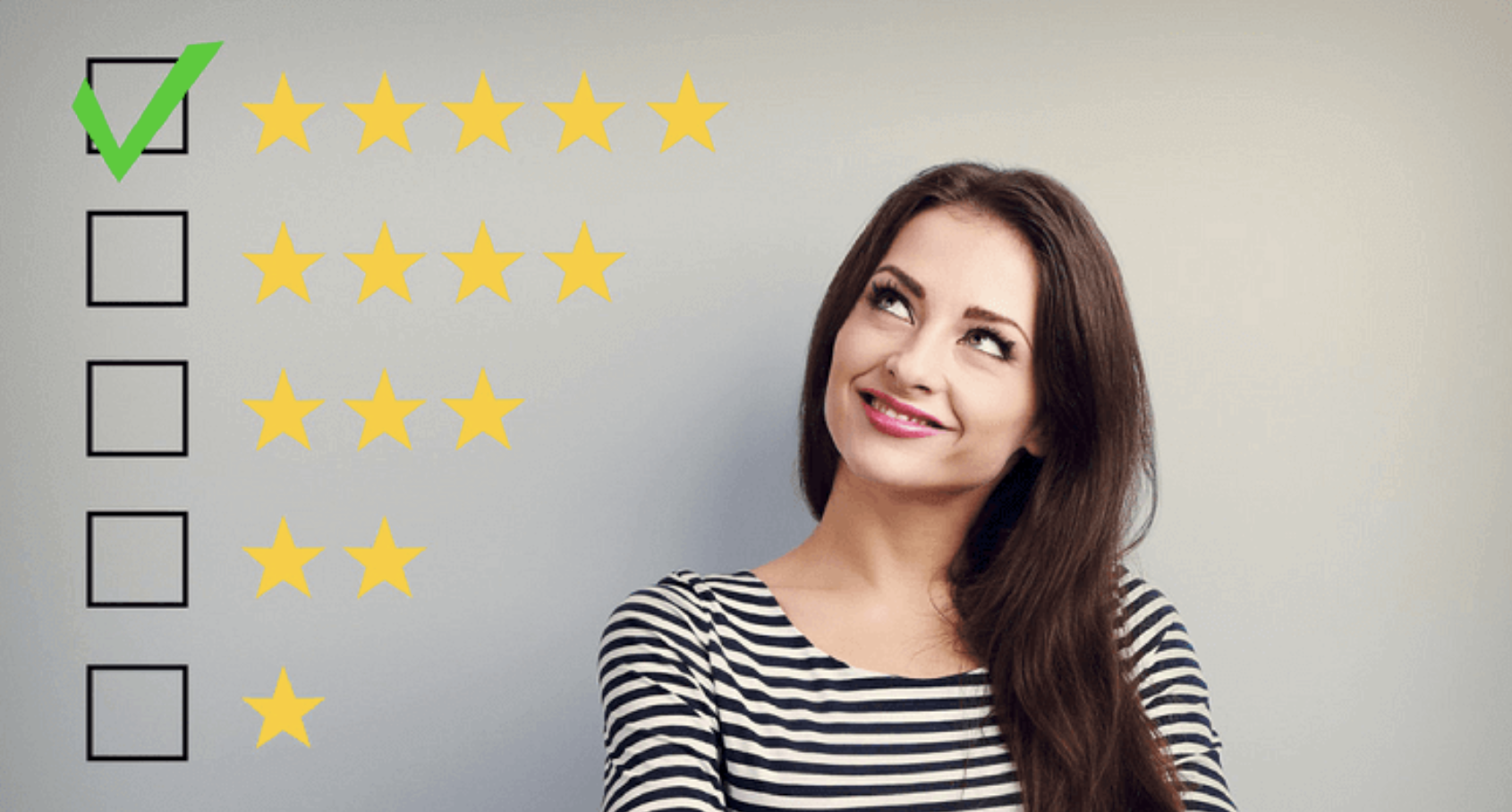 There was a time when word of mouth was the only way a business was recognized besides paying for advertisements. Today, 85% of consumers trust online reviews as much as personal recommendations. The internet has made it easier for consumers to share their opinions and experiences about anything and everything.
One thing you can never have too much of as a business is positive reviews. 97% of consumers who searched online for a local business read online reviews. As a new customer, reviews are a primary decision-making factor. Some may ask themselves, "Should I trust this business just because they have a couple of good reviews?" The buying decisions of 90% of respondents who read online reviews were influenced by positive reviews, while 86% were influenced by negative reviews. Unfortunately, just having a few 4 and 5-star reviews isn't going to cut it if you really want to thrive. It takes about 12 positive reviews just to cancel out the nastiness of one negative review.
Online reviews can even affect your rankings in local searches. A recent study by Moz found a variety of Google ranking factors and they discovered that online reviews influence where a business appears, not only in Google's Local 3-Pack results, but also in localized organic search results.
There are 4 factors Google is looking at when it comes to reviews and how they affect local search rankings:
The quantity of reviews your business has

Where you're receiving reviews (i.e., Google, Yelp, Facebook, etc.)

Your average star rating

The rate at which you receive reviews
When searching for restaurants, lawyers, carpet cleaners, etc., consumers will see up to three review site ratings on mobile and desktop. "Reviews from the web" makes it even more significant to have a range of sites where you're accumulating positive reviews. Consumers tend to look at multiple sources, so the more reviews you have in different places, the better!

Quality reviews don't happen by accident. Some businesses go above and beyond to impress customers, knowing that most people feel a sense of appreciation for an outstanding experience, and will want to respond in a way that doesn't cost them anything but time. But, businesses that are truly #winning at the review game are the ones that are actively prompting their customers to leave reviews, as well as making it extremely easy and quick to do so.
So, what are you waiting for? Learn more about how your business can increase its positive reviews by checking out TracPoint's Review Generator to help your company's growth today.