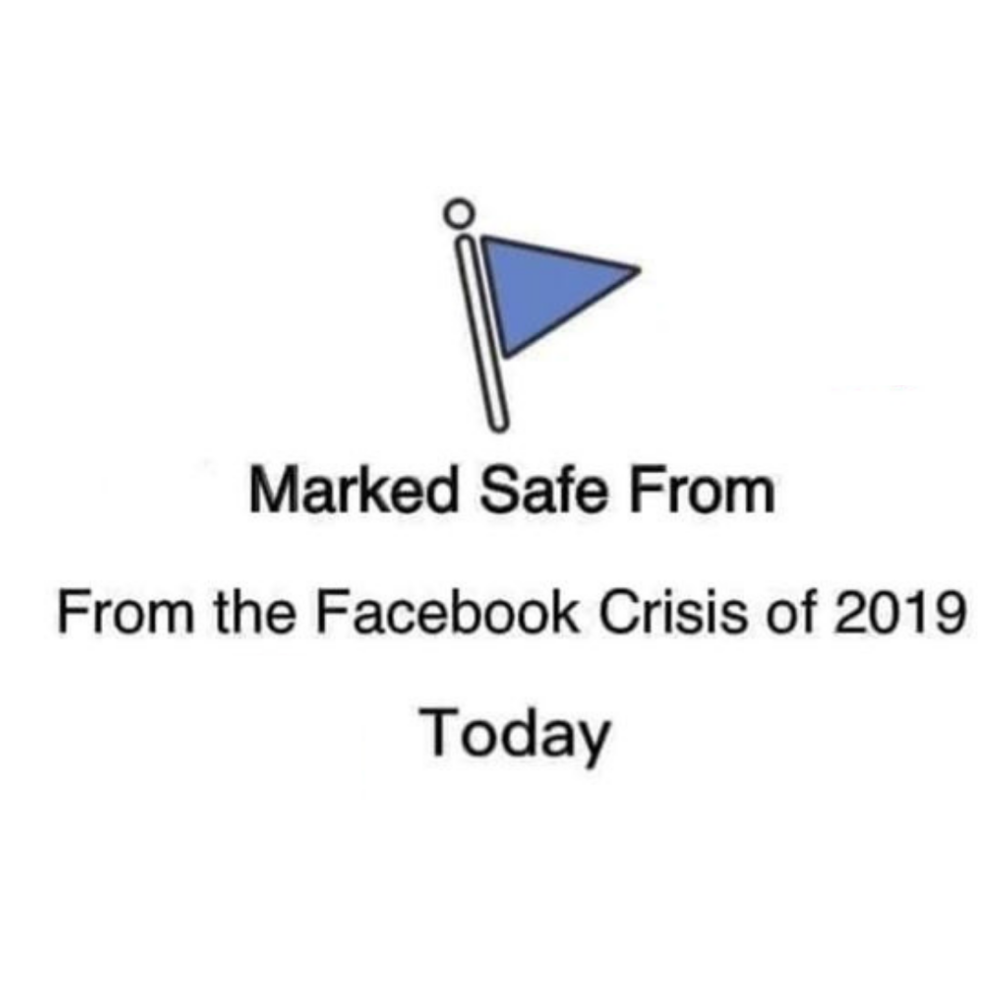 Did you notice Facebook's incredible FAIL yesterday?
People all over the world were unable use the platform, and many users couldn't even log in! Check out some of the hilarious content we found about it, and let us know if you need help managing your social media pages!
Our platform Rallio is an incredible time saver, and we at TracPoint have become experts on Facebook's (often frustrating) limitations and requirements. Call us for support in your social media efforts, from initial setup to content creation.