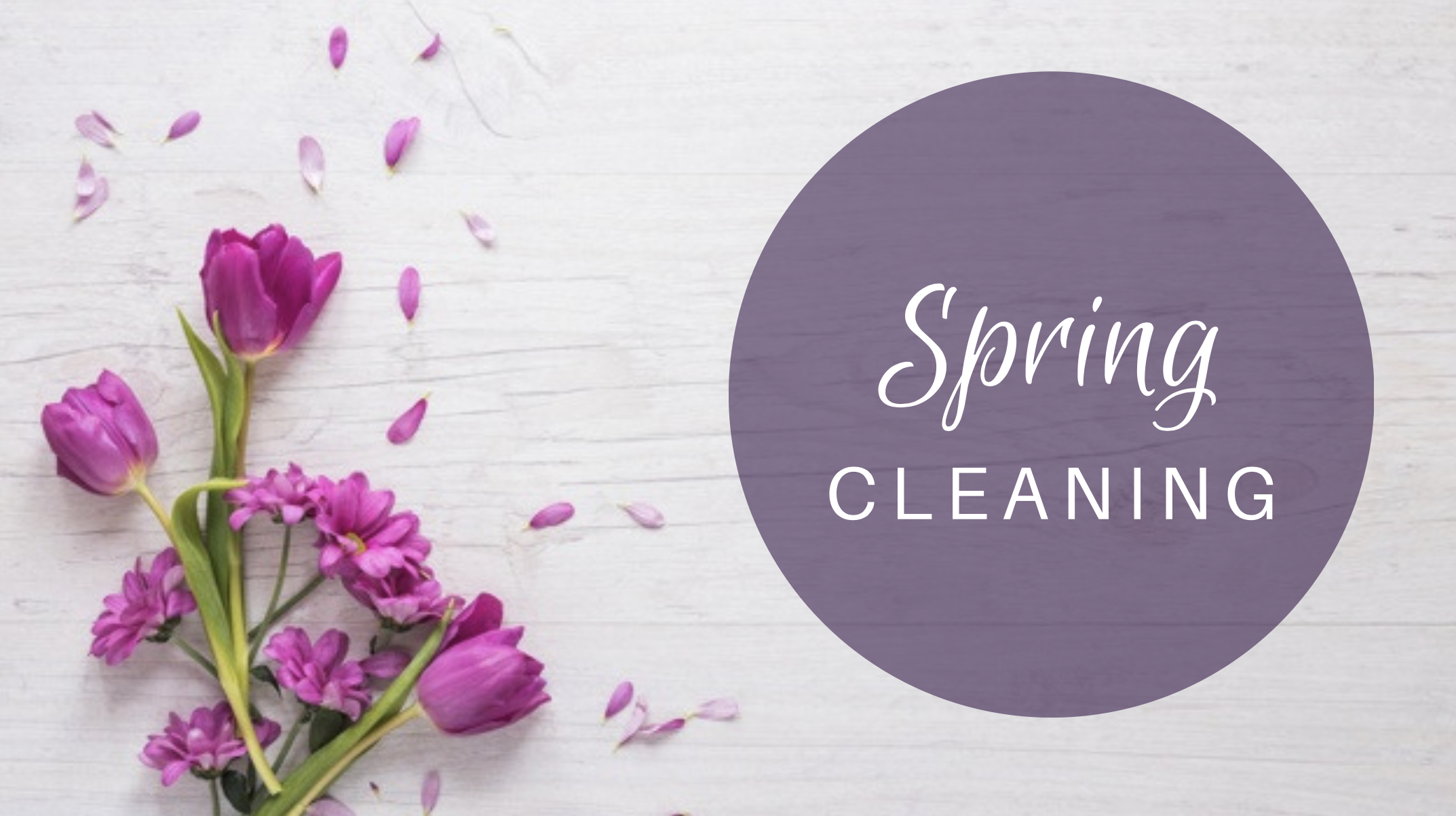 It's that time of year! Time to clean up and refresh your pages to help your online presence bloom. We're here to explain why this is so important, how Rallio can help, and give you all the tips!
Why Should You Clean Up Your Pages?
Increase consumer engagement

Have a better online presence

Improve brand awareness and reputation

Gain more of a following
How To Do It!
Search for any unclaimed pages - set up a monthly recurring task to search for your business on Facebook to sift through any potential unclaimed pages. If you identify one, Facebook allows you to merge or delete that page once you claim it!

Check your engagement - have you responded to consumers interacting with your content? If not, reach out!

Be sure you have responded to all your reviews - the good and the bad!

Update your cover photos - use seasonal images, or highlight a new product or promotion.
Check Your Content
Is it relevant, helpful, and/or valuable to the customer? If not, remove any poor content.

Make sure your profile information is updated and has a professional and inviting tone.

Change or delete any content that does not portray professionalism. You can do this easily in Rallio, as you can mass-delete content to multiple or all pages.

Have content that is inviting and shows a friendly personality.

Schedule out content for each month. You'll want to have something to post every other day so consumers see that you're active. Make sure you are using a variety of content, like social posts, blogs, articles, etc. Rallio will also be useful here as you can post out to all pages at once!
Cleaning Up Your Pages With Rallio
Leaderboard - use this feature in Rallio to see which locations aren't performing as well as others. You can use this data to evaluate what needs to be changed to get them on track.

Naming convention - make sure you have a consistent naming convention for all of your pages so users can easily search for and access them.

Consistent Branding - check to be sure all of your pages have the same cover photos and profile images. This way, consumers will know all of these pages are connected.

Missing pages - connect any missing pages that are not yet on the platform so consumers can find your location, follow, and start engaging!

Corporate pages - it is a good idea to create corporate pages for platforms such as Twitter, LinkedIn and Instagram. This way, there is one spot that consumers can go to for information regarding the company at large.

Create a Facebook ad account - get it connected to the platform so you can boost posts around the buying radius of your stores!

Review any past blogs - make sure you are being consistent in tone and message.
Don't have Rallio?