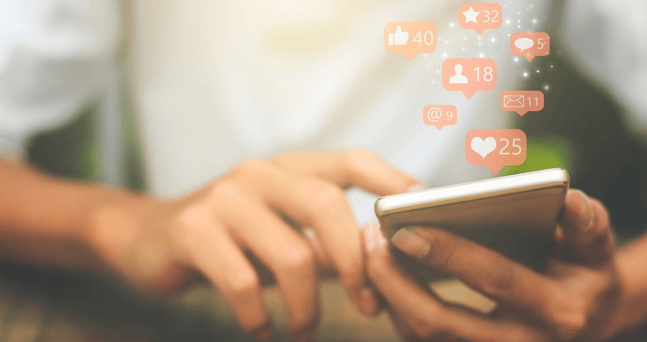 For business owners and marketers on social media, one of the hardest things to do is generate quality content on a consistent basis. Even though there's probably a plethora of options in terms of content ideas for most businesses, the hardest thing is figuring out what types of content will draw in more engagement.
One of the best ways to relate to potential customers on social media is through your current employees. Some marketers may find this hard to believe. How can ground level employees generate better content than seasoned marketing professionals. It's been found that content generated by employees receives 8 times more engagement than content shared by brands. (Social Media Today)
If you're still on the fence about letting employees taking the wheel on social media, here are 3 benefits of Employee Generated Content:
1. Trust
These days, consumers have a general mistrust of big corporate marketing agendas. We're all a little more aware of company's trying to buy our attention with the content that is constantly being put out. On the other hand, employee generated content comes across as more genuine. Most people are much more likely to trust a recommendation from a friend or family member.
2. Cost
Employee generated content is much more cost effective than traditional marketing efforts. Entering into untapped audiences on social media usually requires paying for ads and boosted posts which can get costly, and the content that is put out may not even be successful. Employee generated content is a great way to reach large audiences for FREE.
Click to learn more about Employee Advocacy!