WHAT ARE DIRECTORY LISTINGS AND HOW DO THEY WORK?
A directory listing is like yellow pages for local businesses. Also known as a local citation, it is any place online that shows the following facts about your business:
Name
Address
Phone number
It can be tough for local businesses to get their websites into the super competitive first page of organic search results, but if your business is just a few steps away, featured in one of these directories, you have a good chance of getting seen by those potential customers looking for businesses like yours.
Search engines trust the key business listings sites and online directories to provide correct information, and if this information is consistent and accurate across several trusted sites, search engines will give more prominence to the business on SERPs (search engine results pages).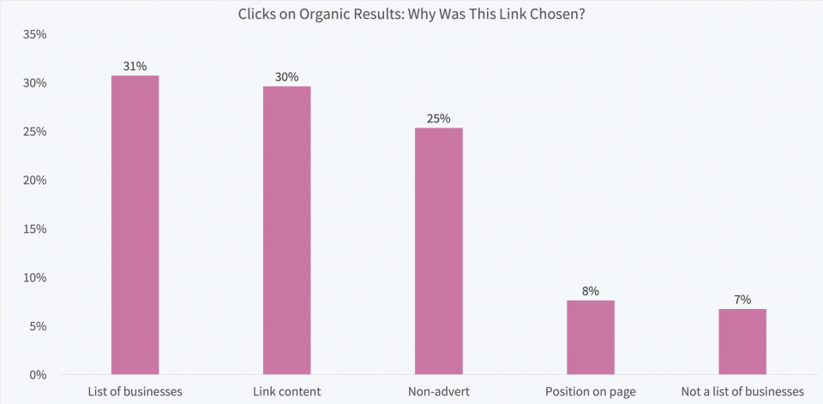 Image: BrightLocal
Many clicks on the first SERP, go to these trusted business directories when consumers search for local businesses in a specific area.
Why is it important to keep your listings up to date?
Inaccurate data across the internet harms your SEO and ranking. Search engines crawl these sites frequently to build an accurate representation of your business, so if they find that names and addresses in particular are inconsistent, they'll struggle to know how reliable your business is when it comes to determining where to display your websites in SERPs.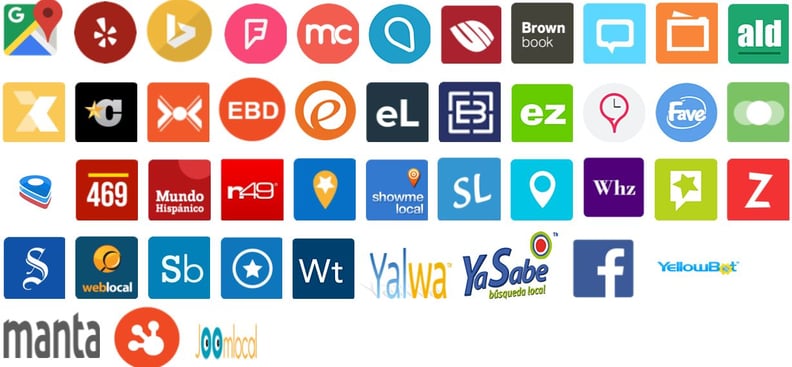 When faced with incorrect information, consumers are more likely to fault the business than the directory. That's a lot of potential customers lost just because you didn't freshen up or update your directory listings!
The Resolution:
POWER YOUR BUSINESS WITH LOCAL INTELLIGENCE
TracPoint offers a cutting edge platform to help multi location businesses manage location data, synchronize automatically with external directories and track customer pulse. With this directory listings add on you can:
Increase Visibility
Only businesses with 4+ Star ratings are populated when someone searches for the best product, service, or store
Control Quality
93% of consumers are frustrated by incorrect listings, and as a result... 68% will likely find another business with similar services in the area.
Manage Reputation
Over 90% of customers check online reviews before purchasing and each star can make a 9% difference in store revenue. Reviews are a TOP 3 ranking factor in Google and many other sites.
How it works
Your store data is pushed into the platform automatically
We optimize the data and syndicate it out to over 45 directories & manage duplicates
We report on profile views, calls, directions and website clicks across all your profiles
Onetime setup. No ongoing maintenance.
Click below to scan your business using our scanning tool to receive a report of your directory listings!