Don't waste your customer's time this holiday season. Make sure your holiday hours are listed and correct on your social pages!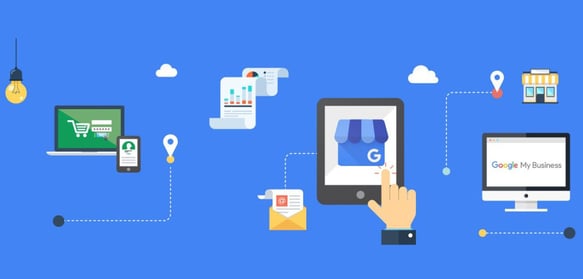 Google
Ah yes the ease of Google delivers again. Google makes it incredibly quick and easy to set your holiday hours well in advance without interfering with everyday, regular hours. Even if you forget to set your special hours, don't worry! Google sets a warning on your page to all users that your hours may be different for the holiday.
How to:
Sign in to your company's Google My Business account.


For multi-location companies, open the location you'd like to edit.



Navigate to the "Special Hours" section. (You'll only see this section if you've already provided regular hours.)

Click "Confirm Hours" next to an upcoming holiday. Or click "Add New Date" to choose a different date.


Enter the opening and closing times for that day

Slide the circle to "Closed" to indicate the location is closed all day.
If you're open 24 hours, click "Opens At" and select 24 hours from the dropdown menu that appears.

If you enter closing hours past midnight, make sure you set them properly and easy enough for people to understand.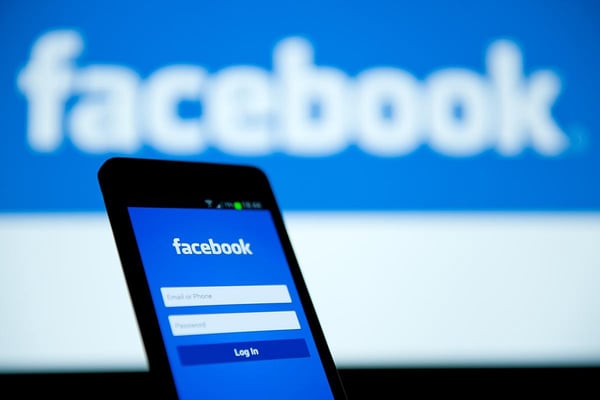 Facebook
Unfortunately, Facebook has yet to allow Facebook Business owners to set up special/holiday hours separate from regular business hours. Quite the bummer, but there is a solution!
Facebook has a pin post feature that allows you to keep a post at the top of your company's page for as long as you please. During the holidays, Facebook suggests creating a post with detailed information about your holiday hours and pinning it to your page. Another method is to change your regular store hours to comply with your holiday hours and creating a post about it to inform your customers of the change. Below describes how to change your store hours on Facebook.
How to:
Click "About"on the left side of your page.
Click "Edit Page Info."
Click the "Hours" tab at the top.
Add your holiday hours and click "Save Changes."
If you don't see an "Hours" section, you may need to change your Page's category.
---
Want to find out more about our social media management services?
If so, talk to us!
Let's strive for social page perfection, together.
---
Click to find out more about all our services.