Are you sick and tired of watching only a few people walk into your store everyday? Well, is your company performing the best practices to attract new customers? Here are some great ways to increase store traffic!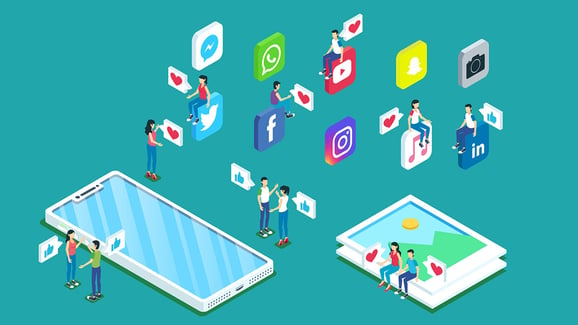 Hold In-Store Events & Contests
A fun way to create an incentive to walk in a store is to hold events and contests! It can be anything from live music to a selfie wall or even as simple as a raffle. Think about what you would want to participate in when you walk into a store. No matter how great the event idea is, the key to success here is the ability to promote your event on your social pages so people will have all its details.
"But what if my social media pages have no followers or traffic either?"
Then we need to get those numbers up immediately! In order to increase your social following, and your brand overall, you have to make sure you're active in managing and posting impactful content. Social media management can be stressful especially when you're dealing with multiple locations, but is crucial to having a successful in-store event.
Increase Your Store's Reviews
When operating a business in 2019, Google must be your best friend. The first thing consumers do when searching for the best store is to look at what other people are saying about it. Consumers want to ensure they don't waste their time by looking at what other people wrote online. Since this is the case, you want to make sure your Google page has a lot of good reviews and in turn, people will be more inclined to walk into your store!
Through the REVV platform, you can increase positive reviews and reduce negative reviews which can really help out your brand! Learn how a quick, one question survey at the point of sale can help attract people into your store.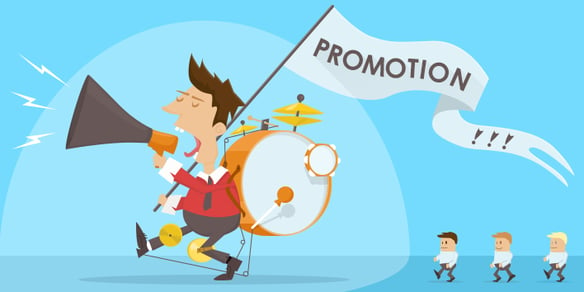 Seasonal Promotions
Generate curiosity in your consumers by giving them special, limited time only offers around the holidays! Having great promotions can increase positive word-of-mouth which can then increase positive brand reputation. During this time of the year, people are constantly looking for the best deals and bargains which means your deals have to look the most attractive. A great way to get ahead of competitors during the gift giving season, is to make it as easy as possible for consumers to find your promotions.
Digital promotions make it so that all consumers have to do is pull up an app and show it for a scan prior to the point of sale. How is easy that? Make life easier for consumers this holiday season!
Make Sure Your Store and Employees are Engaging
No one likes walking into a store and not being greeted or asked if you need help finding anything. It's a consumer's first red flag if they have to wait or hunt down an employee just for some assistance. You want to make sure your team truly cares about giving customers a great experience.
How do I get my employees engaged?
Through the Rallio platform, there is a way to empower your employees while also having them promote your business. Employee generated content is a great way to capture store events, happy customers, grand openings and much more. Turn your employees into brand ambassadors and track how well they're promoting your brand.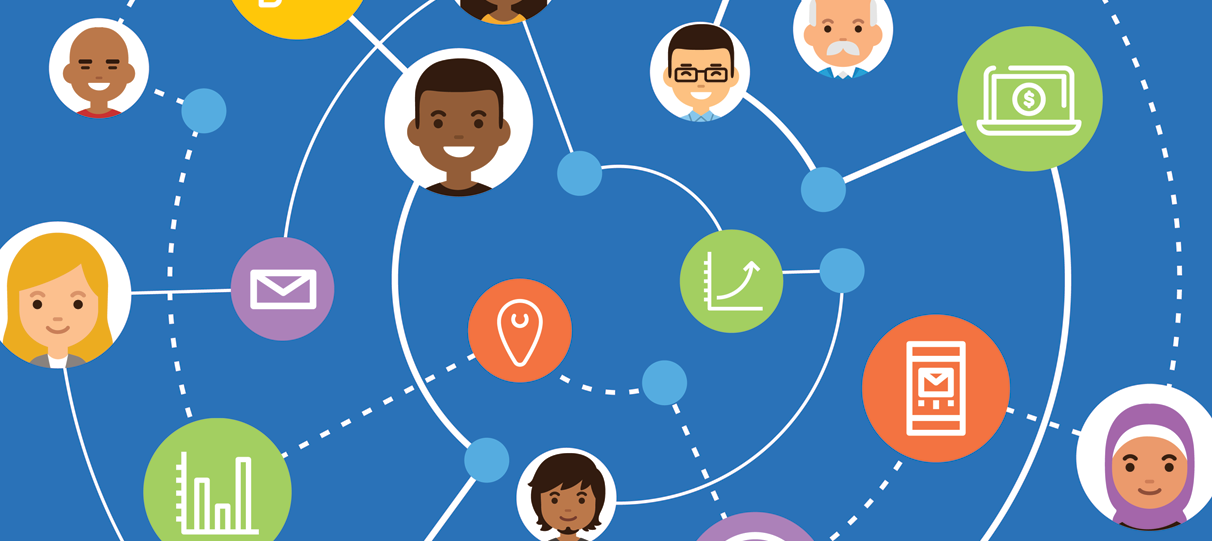 Social Media Ad Boosting
If you are a multi-location retailer, then you're in the right place. A great way to dominate social media and get ahead of competitors is through ad boosting. You can conduct research and target specific consumers without having to go through an outside agency. Rallio is a great way to manage all social accounts and post relevant content through one login. Once logged in, create a post, choose the focused locations, then track redemption's and it's as simple as that.
Are you tired of nobody walking into your store?
If so, talk to us!
Let's drive more foot traffic, together.
Click to find out more about our services.