Poor reviews on your social pages can be a huge threat to your company's online reputation. If you're struggling to minimize negative reviews, TracPoint has the solution!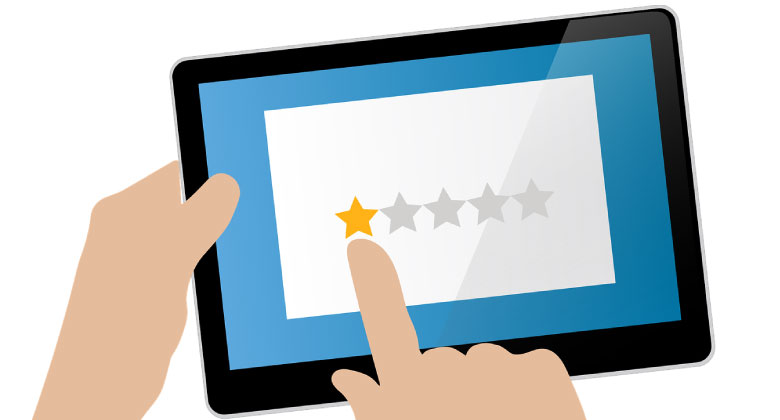 First Things First...Don't Panic!
A nasty review left by an unhappy customer can be triggering! It may bring out a side of you that wants to clap back but it's incredibly important that you stay calm and professional.
This doesn't necessarily mean that you just shouldn't respond to reviews at all though. You want to stay engaged with your customers good and bad. If you're struggling to put pen to paper with review responses, refer to our blog, How To Respond To Reviews.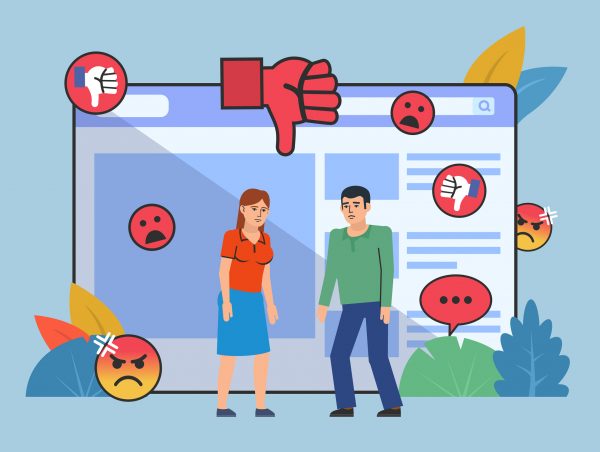 Evaluate And Learn From The Situation
The goal of this step is to dive into what exactly was written in the review, where it took place, and what employees were involved or not involved that maybe should have been. Review evaluation is a great way to learn from your mistakes and make improvements. Now that we understand that poor reviews aren't just a bad thing, we can use them effectively to improve customer satisfaction.
Sometimes it might even be that the customer had a bad day! There's nothing your team can really do to improve if customers are taking their anger out on you. Although, if it's becoming a thing where multiple negative reviews are coming in, then it probably means it's time to make some changes.
Try Your Very Best To Find The Remedy
By responding to negative reviews, it gives your company a second chance to make up for the bad experience they had. Leave some contact information and trust your support team to get creative in ways to turn an unhappy customer into a satisfied one. Hey you never know it might incline that customer to go online and delete his comment!
If you put the time and effort into developing the best customer support system, people will start to notice.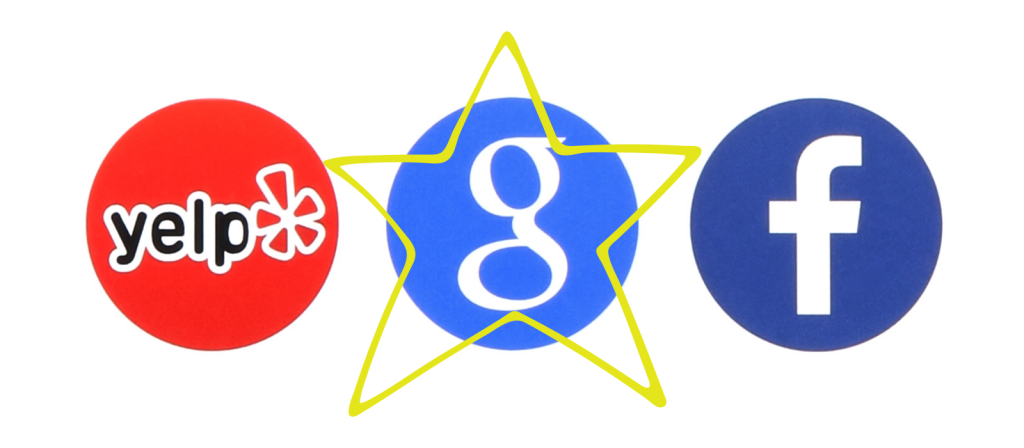 Outnumber The Negative With The Positive
A great way to get rid of the negative reviews on your social pages is to flood out the negative ones with positive ones. Through the REVV platform, you can have quick, one question surveys sent directly to a customer's phone right at the point of sale that connects directly to Google, Yelp, and Facebook.
It's an efficient and simplistic way to go in and see what exactly what people are saying about your company on all your social pages. You get notified when you receive positive and negative reviews which makes it super easy to login and respond within a reasonable time frame. REVV is the key tool in giving yourself the online reputation you deserve.
---
Are you dissatisfied with seeing multiple bad reviews on your social pages?
If so, talk to us!
Let's strive for excellence in reviews, together.
---
Click to find out more about all our services.